Current Exhibitions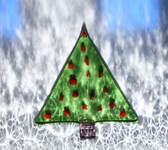 Winter ArtiSan Fair 2017
Ros is showcasing unique Christmas Gifts.
Saturday 18 November 2017
11.00-16.00
Norden Farm Centre for the Arts
Altwood Road, Maidenhead, SL6 4PF
www.norden.farm
---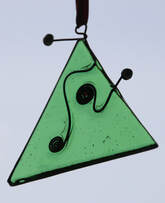 Christmas Shopping
Glass cabinet exhibiting Ros's Christmas Gifts
13 October - 15 December 2017
Norden Farm Centre for the Arts
Altwood Road, Maidenhead, SL6 4PF
www.norden.farm​
---
---
About Rosalind Hewitt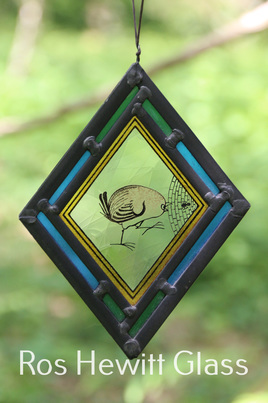 After a Foundation in Art and Design at Brighton Polytechnic, I completed my BA Hons in Graphic Design at Middlesex Polytechnic in 1983.
​
I specialised in Scientific Illustration and was a freelance illustrator from 1983. Clients included, The Sunday Times, The National Trust and M&S to name but a few.

In 1998 I was introduced to the idea of Stained Glass and took some vocational courses whilst living in Sydney, Australia. On return to the UK in 1999 I changed the direction of my career and took a course in traditional stained glass painting with Paul San Casciani, (author of The Technique Of Traditional Stained Glass) in Oxford. From 1999-2008 I combined illustration with being a stained glass artist. Since that time I have taken numerous courses in glass, including: fusing, enamelling, painting with Jonathan Cooke at Swansea Metropolitan and most recently a hot glass week at the Glass Hub near Frome.

In 2005-2008 I was an exhibitor in Marlborough Open Studios. After this date I went abroad, spending 4 years in Doha, Qatar, where I ran classes on glass techniques. I then moved to Wellington, New Zealand for 2 years.

I had a great Open Studios 2017. The Private View was very enjoyable, the weather kind, sales were good and commissions are now coming in.
---
---
Previous Exhibitions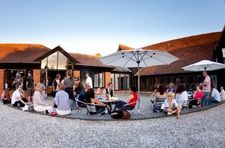 Summer ArtiSun Fair 2017
Ros is showcasing selected works at this gorgeous 18th Century Barn
Saturday 29 July 2017
Norden Farm Centre for the Arts
Altwood Road, Maidenhead, SL6 4PF
www.norden.farm
​
---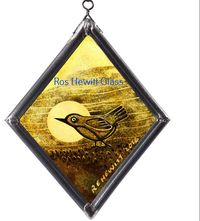 HADCAF 2017
Hungerford and District Community Arts Festival
Saturday and Sunday
1/2, 8/9 & 15/16 July
The Birches, Chilton Foliat, Hungerford, RG17 0TE
www.hungerfordartsfestival.com​
---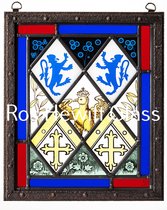 Marlborough Open Studios 2017

Ros' studio is open for all to come visit.

Saturday and Sunday

1/2, 8/9, 15/16, 22/23 July

9, Spaines, Great Bedwyn, Wiltshire, SN8 3LT

---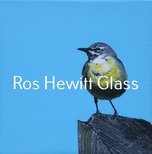 Preview Show - Marlborough Open Studios
21 - 28 April 2017
Mount House Gallery, Bath Road, Marlborough
---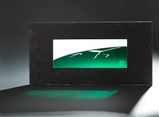 Marlborough Open Studios 2016
Saturday 2 & Sunday 3 July
Saturday 9 & Sunday 10 July
Saturday 16 & Sunday 17 July
Ros Hewitt Glass Studios


---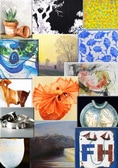 HADCAF 2016
Hungerford and District Community Arts Festival
Saturday 2 & Sunday 3 July
Saturday 9 & Sunday 10 July
Saturday 16 & Sunday 17 July
Exhibiting as one of 21 fabulous artists.
​The Birches, Chilton Foliat, RG17 0TE


---

Preview Show - Marlborough Open Studios
Friday 15 - Tuesday 19 April 2016
Mount House Gallery, Bath Road, Marlborough
---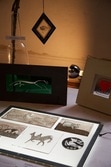 Ros Hewitt Glass at The Artist's Exhibition
Saturday 10 & Sunday 11th October 2015
St Mary's Church, Great Bedwyn, Wiltshire
---